STRUGGLE AS A FORM LDP004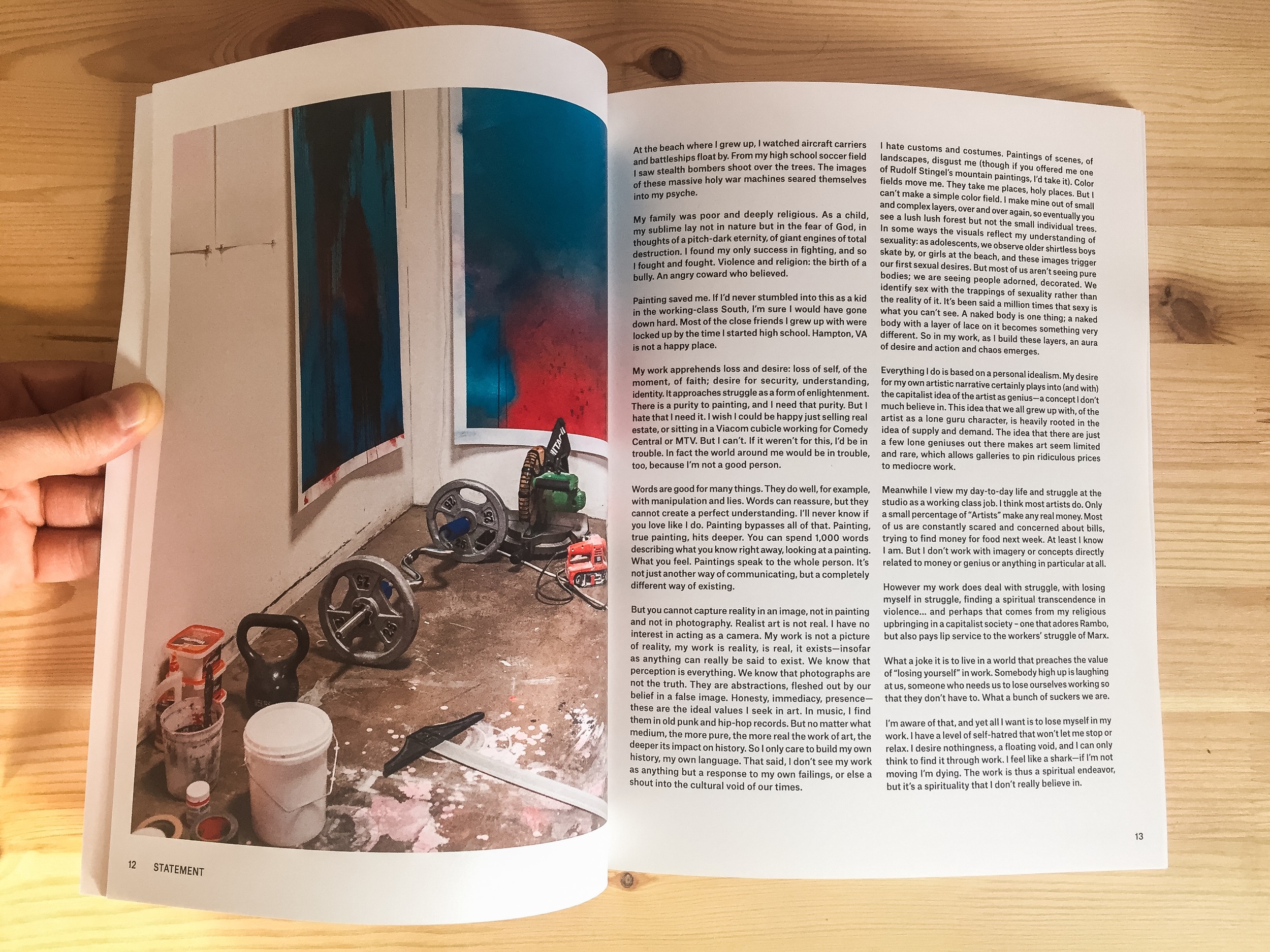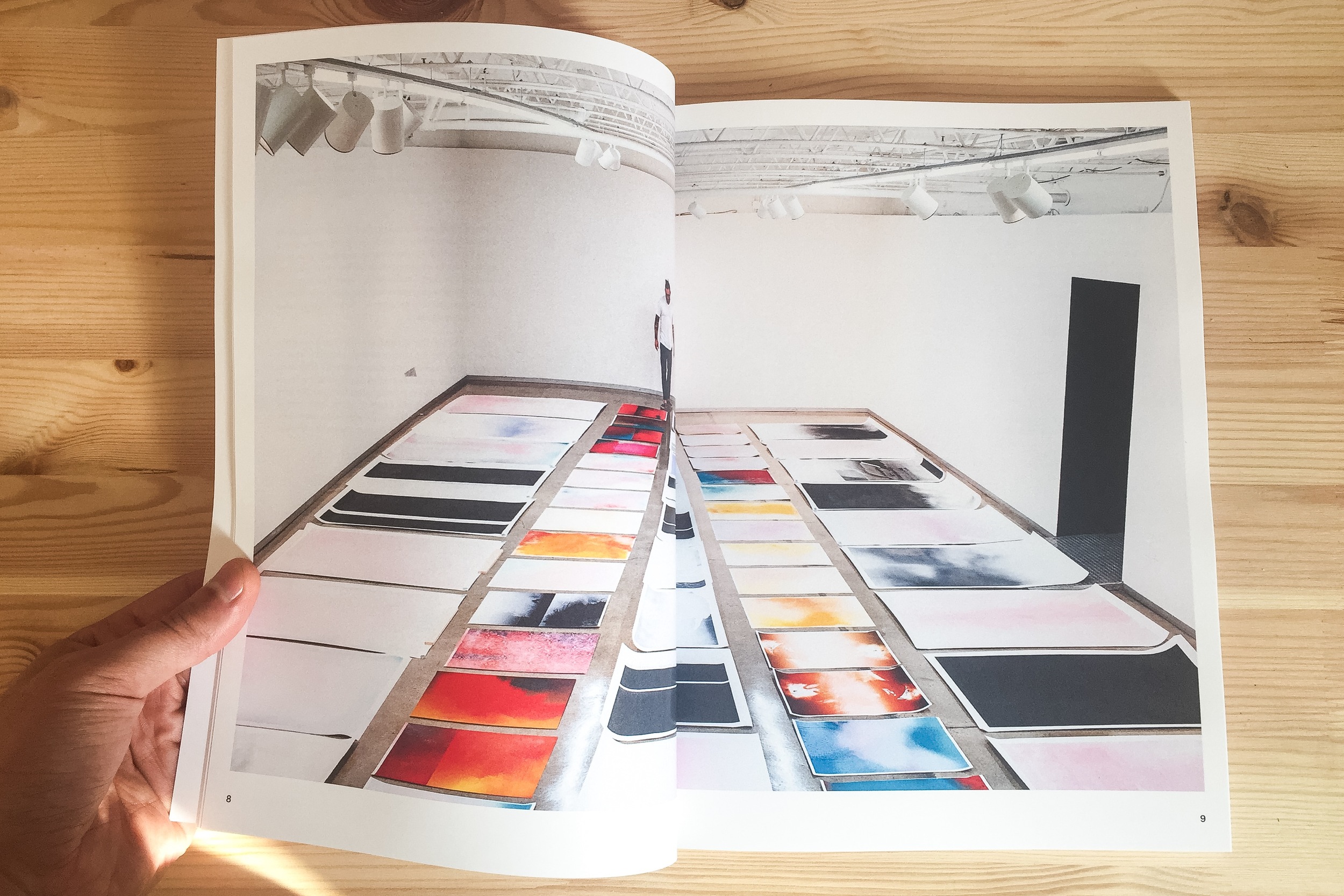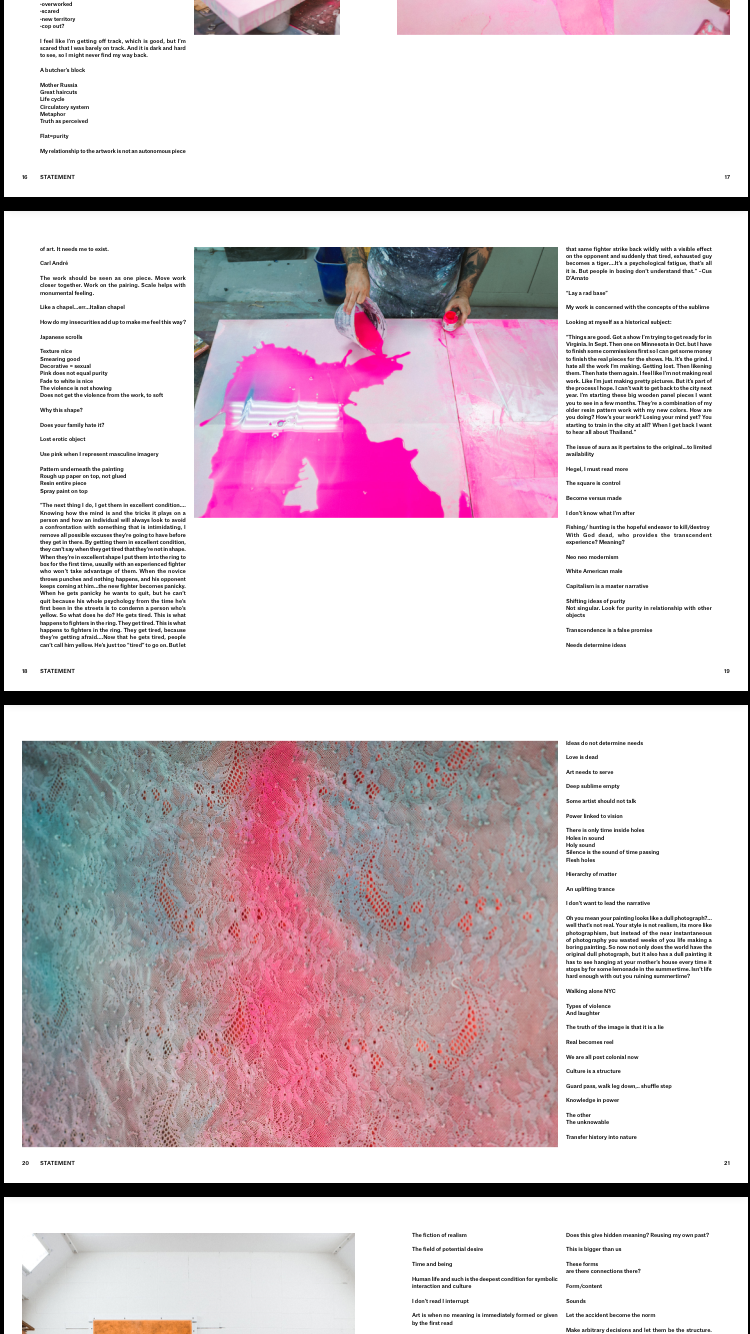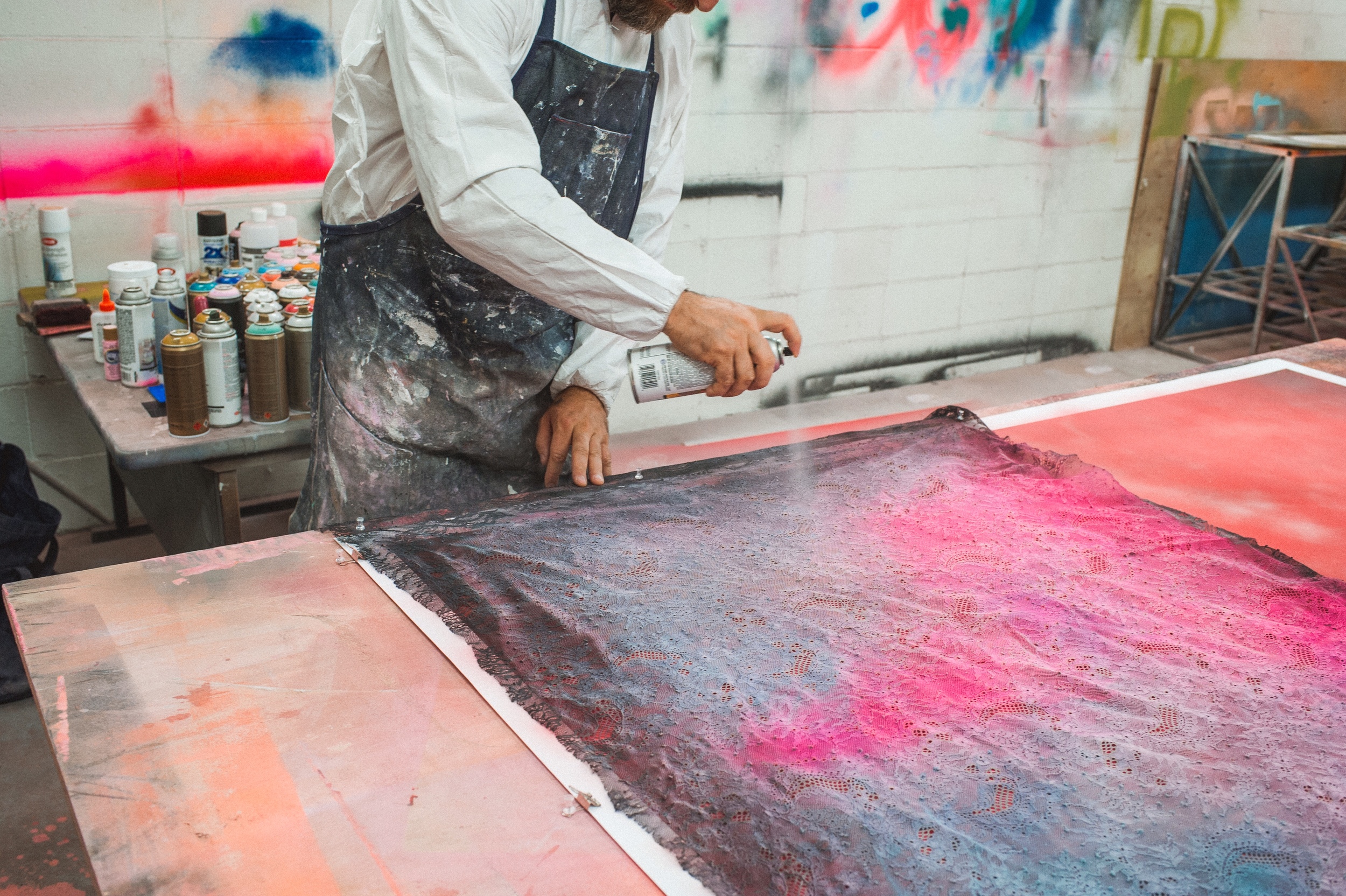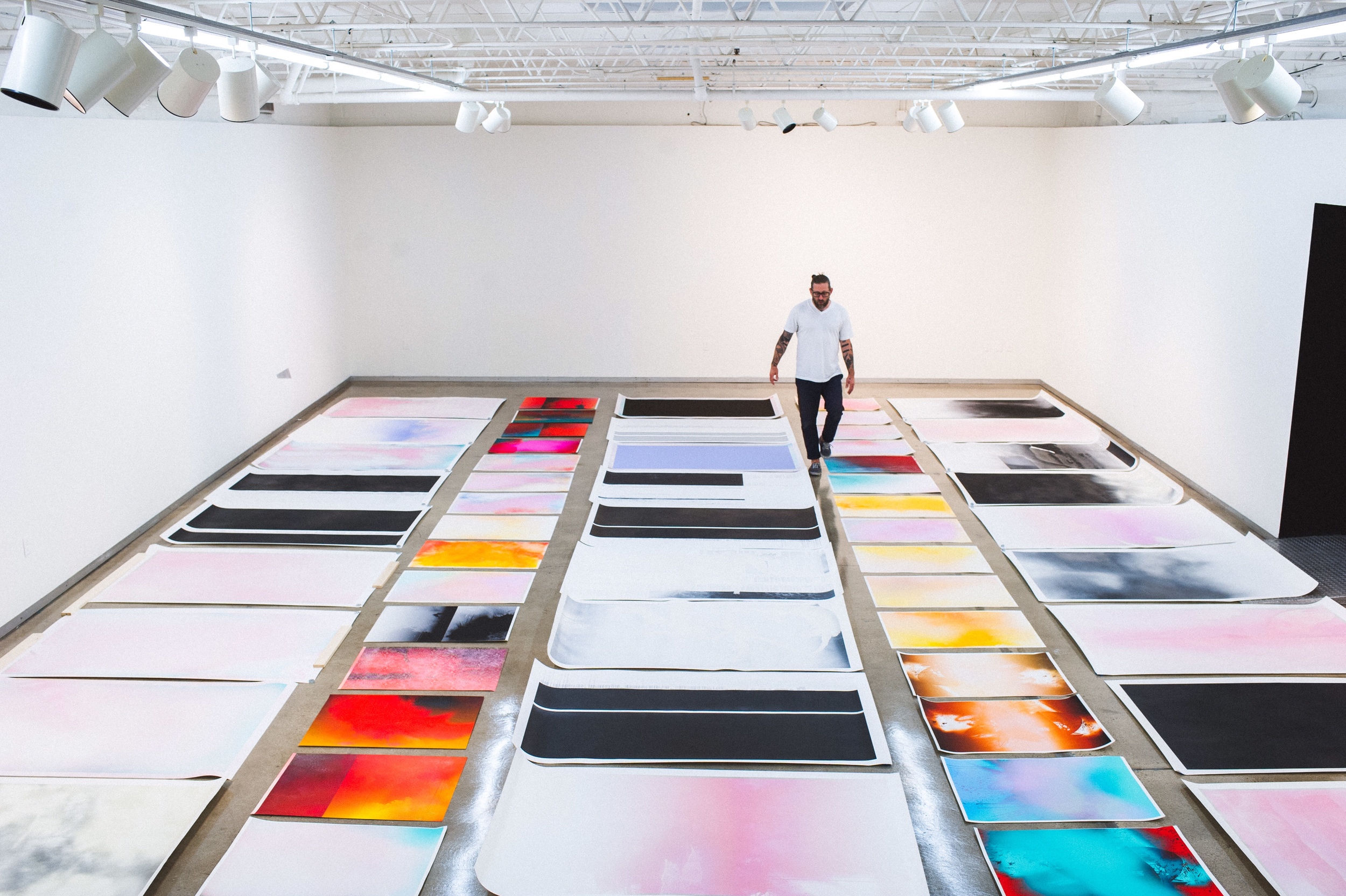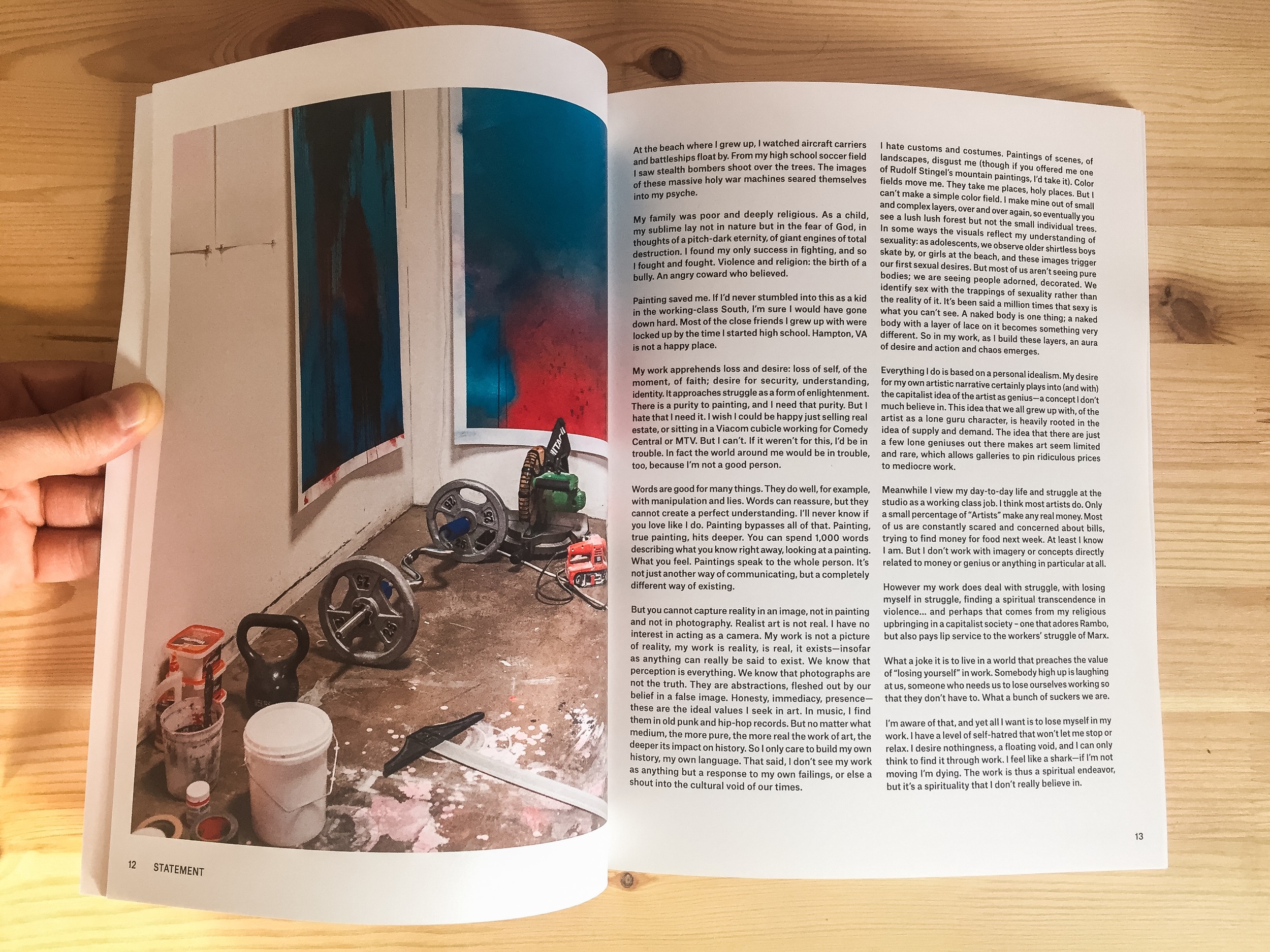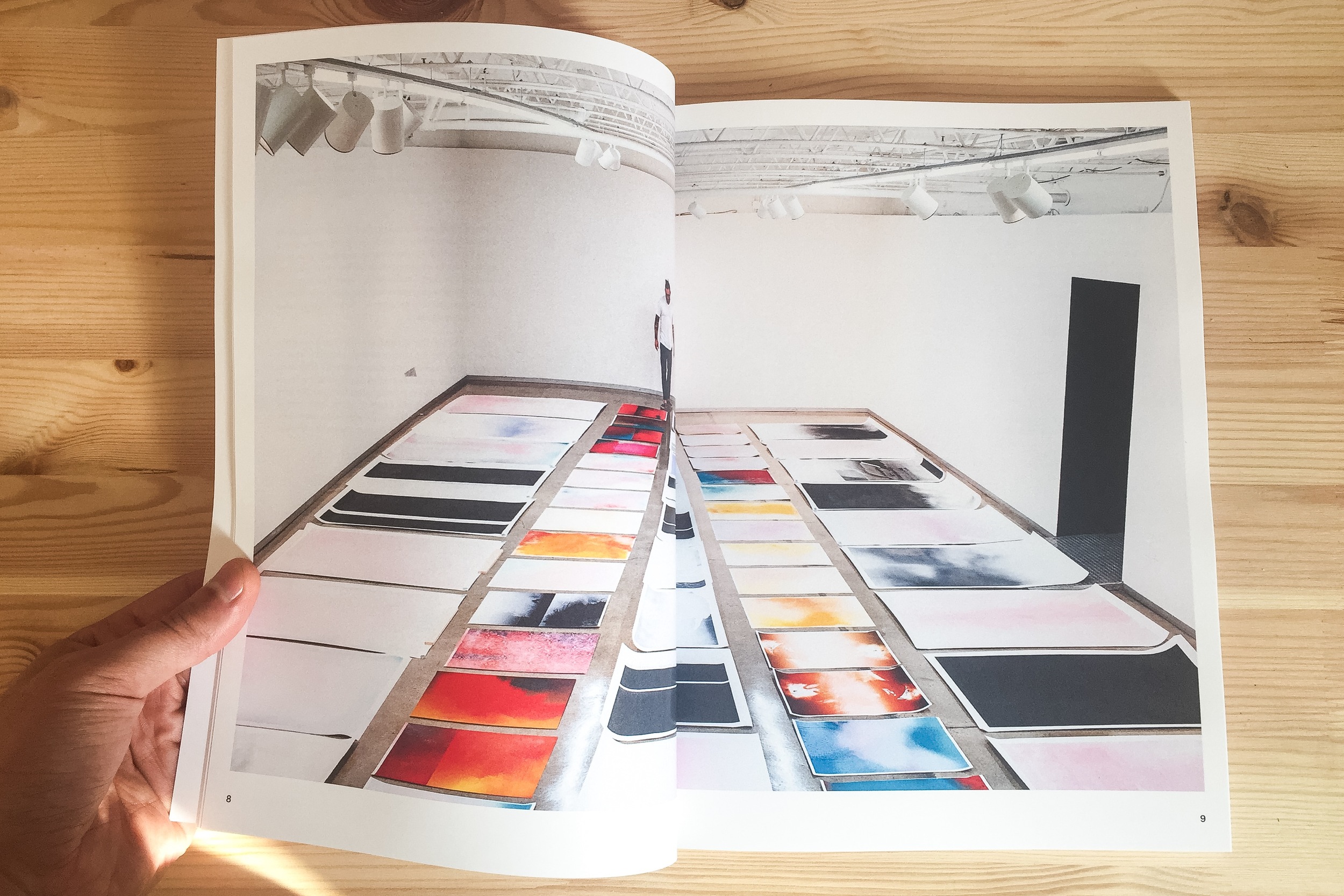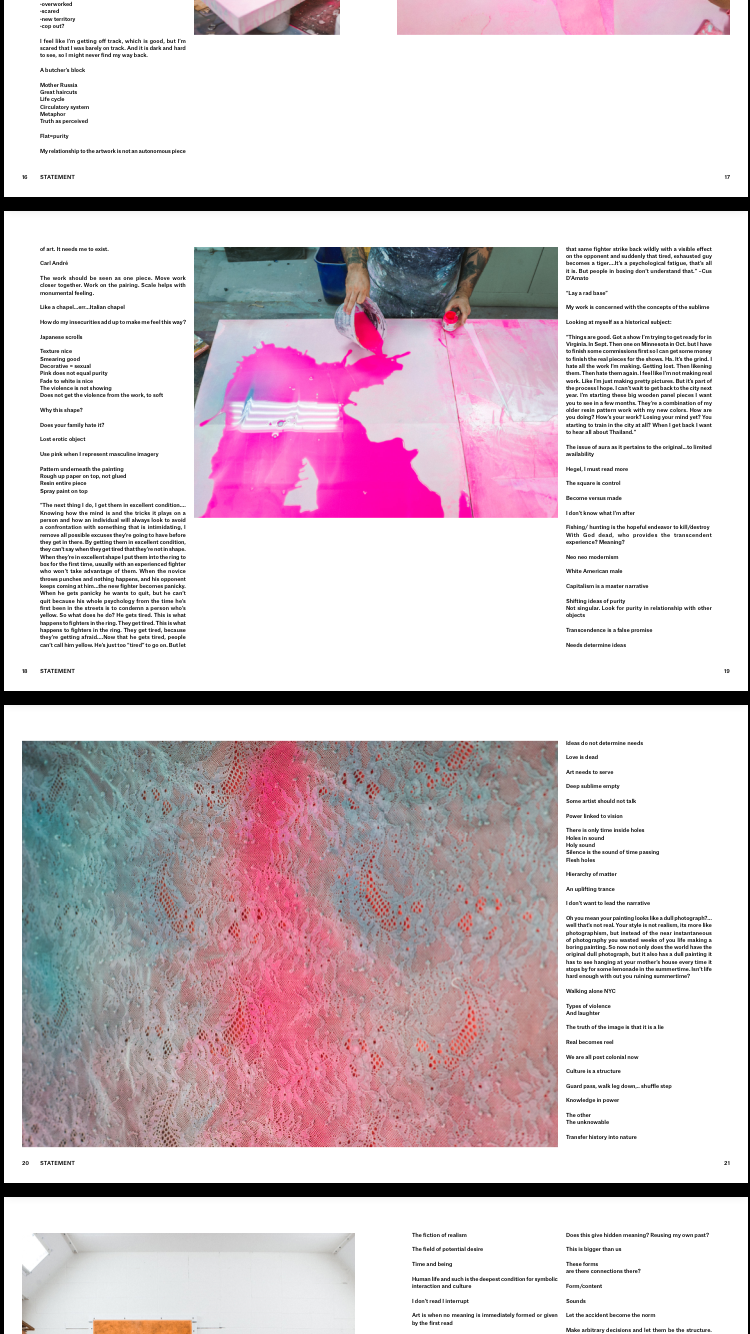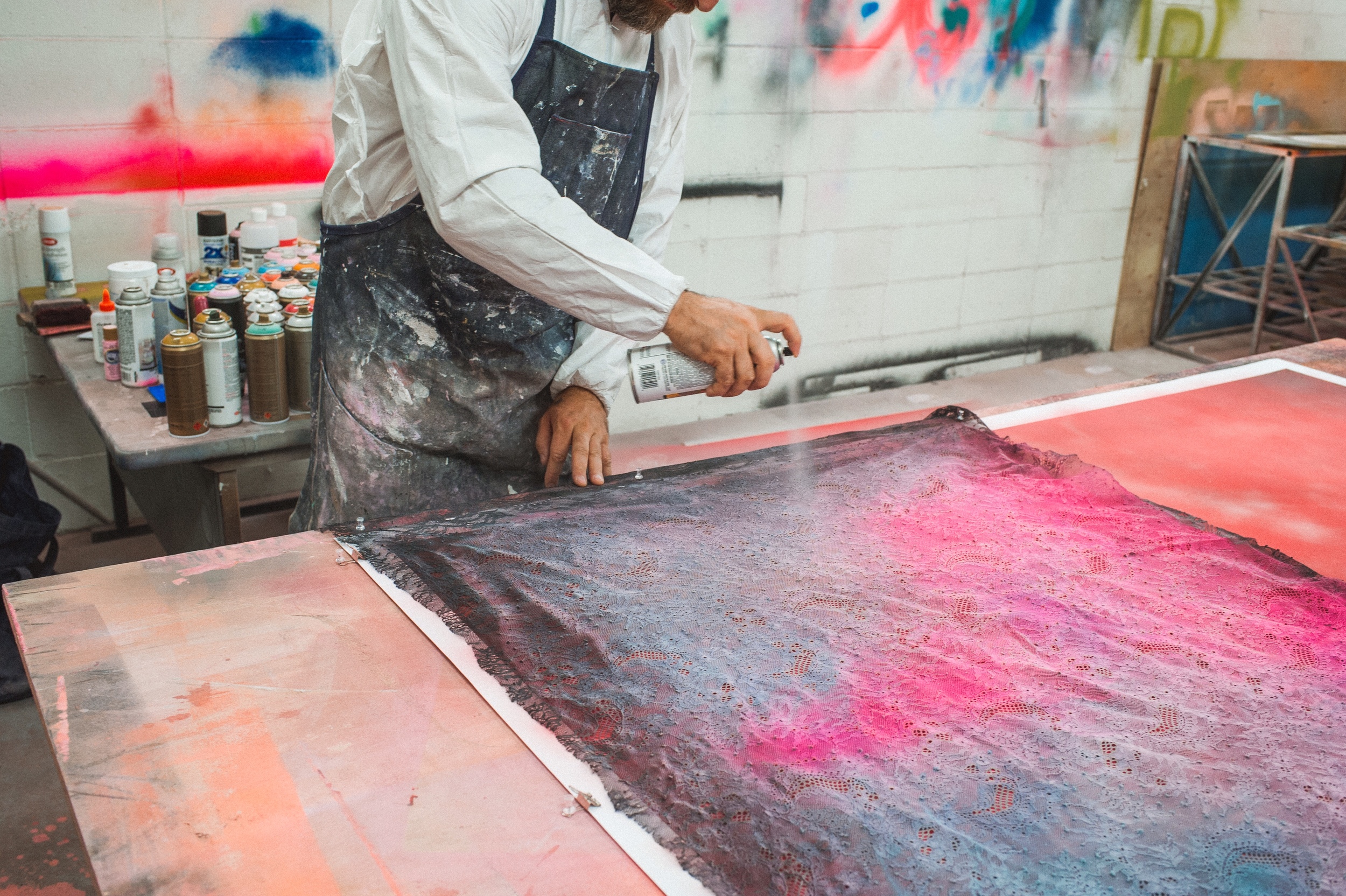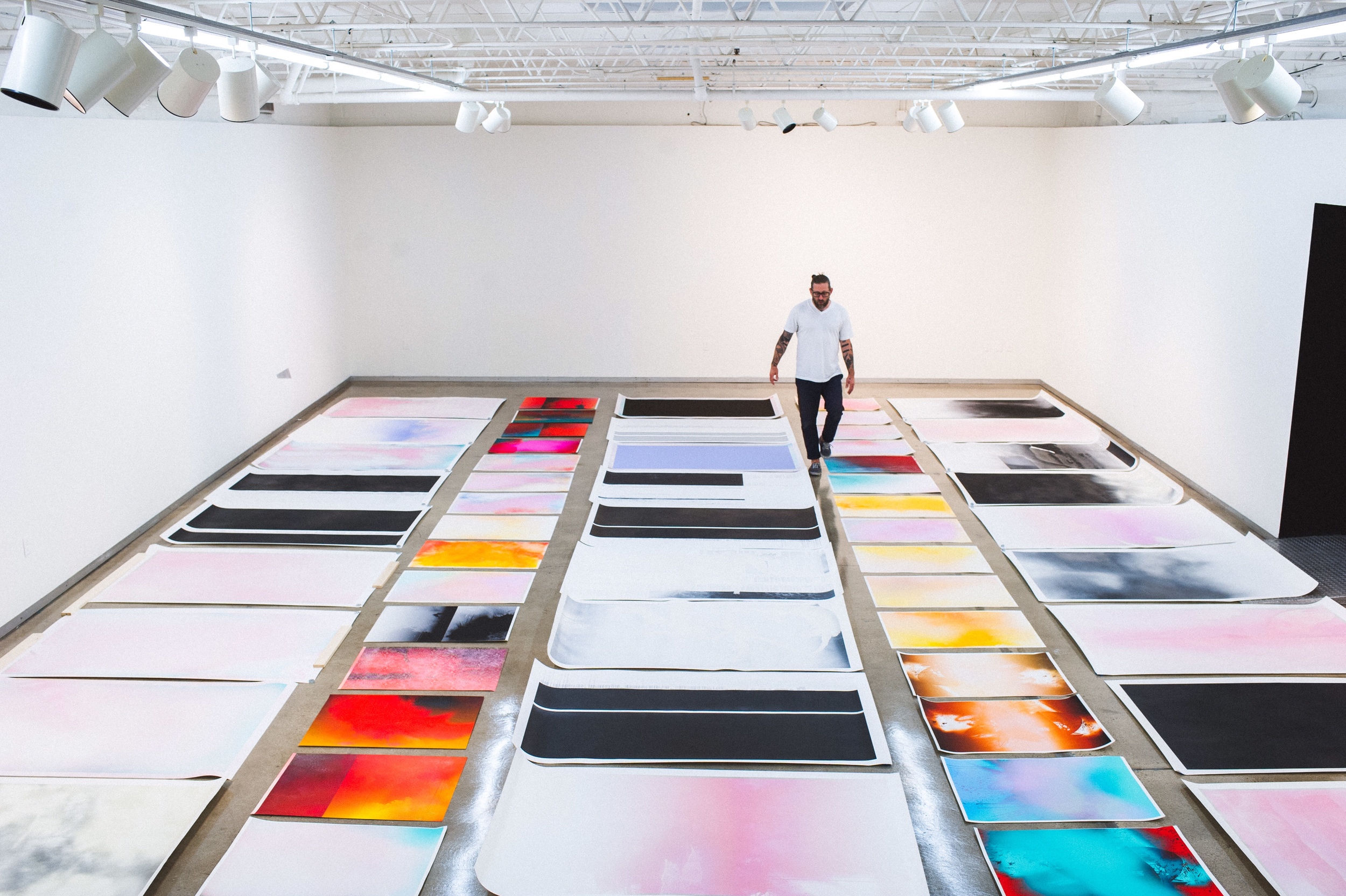 sold out
STRUGGLE AS A FORM LDP004
Struggle As A Form is the culmination of 9 months of furious painting by Eric Yevak, a New York based abstract expressionist painter. It is an in-depth look at the process of the artist, both physical and mental. The book starts with an essay by the author, turning into notes that he wrote to himself over the last 9 months, interlaced with photos of his studio process. The last portion of the book is an archive of his finished paintings.
Each book includes a signed and numbered inkjet/risograph print by Eric on archival grade paper.
100pp, full color on 100lb text matte and gloss paper, perfect bound.
First printing /100
Photo: Ian Shiver
Designer: Logan Myers
Editor: Ezra Olson