S P R E A D LDP002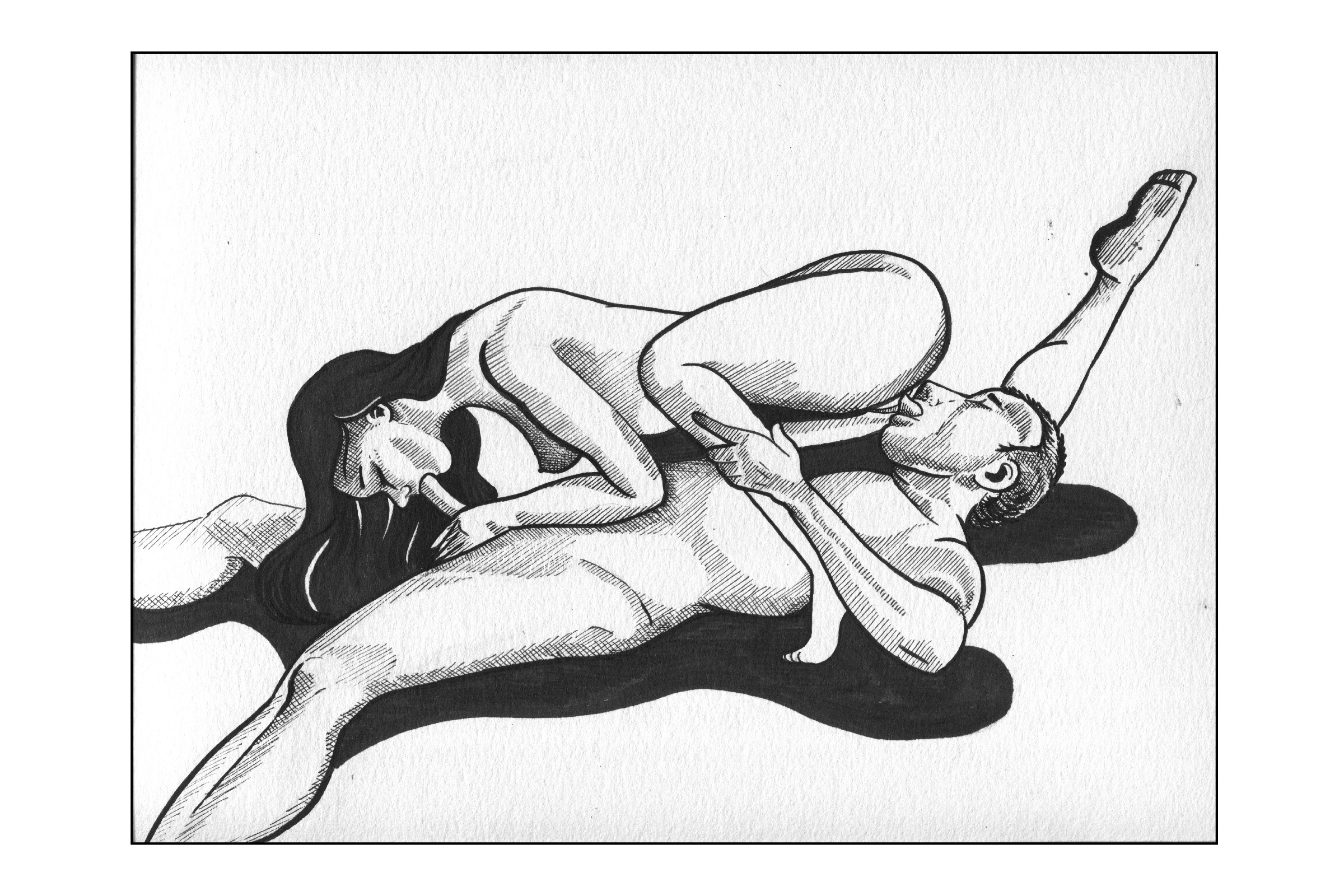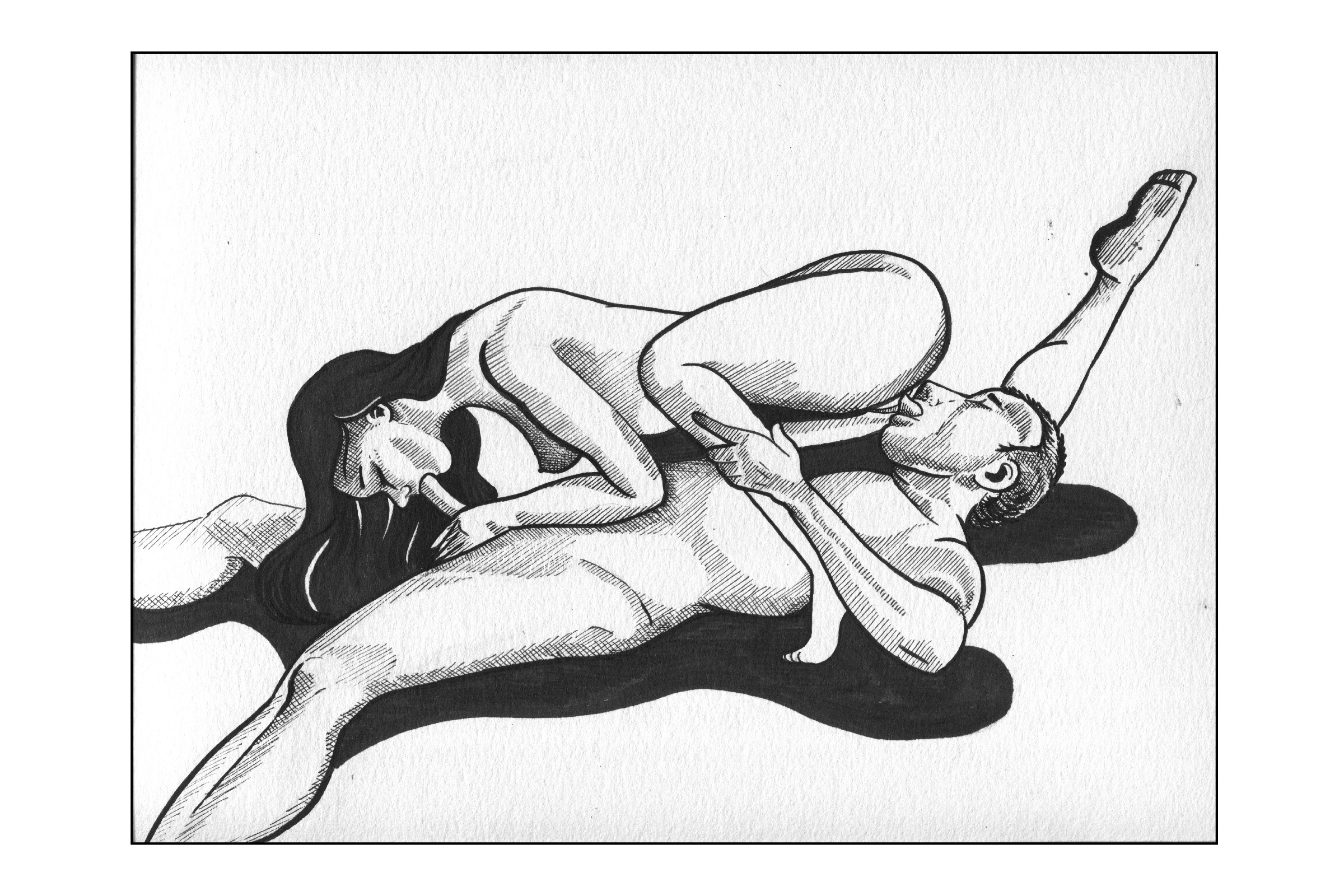 sold out
S P R E A D LDP002
By Mattie Hinkley
"My intention behind these drawings was to show the raging lust that, as a woman, I was taught my whole life to suppress. And if they turn you on, that's great too."
Through the history of human experience, art has risen to the occasion to showcase human sexuality. Unfortunately, much of that art has been built through the lens of heterosexual men, unknowingly (or more likely, knowingly) silencing the experiences of large swaths of the population. Our historical lens has been fixated on one point of the horizon, occasionally wavering to catch the broader landscape.
Little Death is proud to focus that lens on the work of Mattie Hinkley. Her illustrations are stark and vivid depictions of individuals engaging in lusty, intimate acts. Unflinching in examination and haunting in subject, we believe that Mattie has captured some of the most vibrant and exciting parts of what it truly means to be a human being engaging with other humans.
Compiling a dozen images, SPREAD is designed to fit your needs and desires. Each page is perforated and containing a single 8x8 print, allowing it to be removed and framed for proud display, or letting it remain hidden and tucked amid other sheets for discrete examination.
Each order will come with a special Little Death bookmark and a hand-drawn card from the artist herself, while certain select orders will include limited edition Little Red Death notebooks exclusive to this first run of SPREAD.
14pp, soft cover, perfect bound.
First Press, First Printing /50
For those interested in affordable framing, we found these work just fine.